Hello, My Name Is
Rishabh Dwivedi
Python programmer,Web Developer
Download CV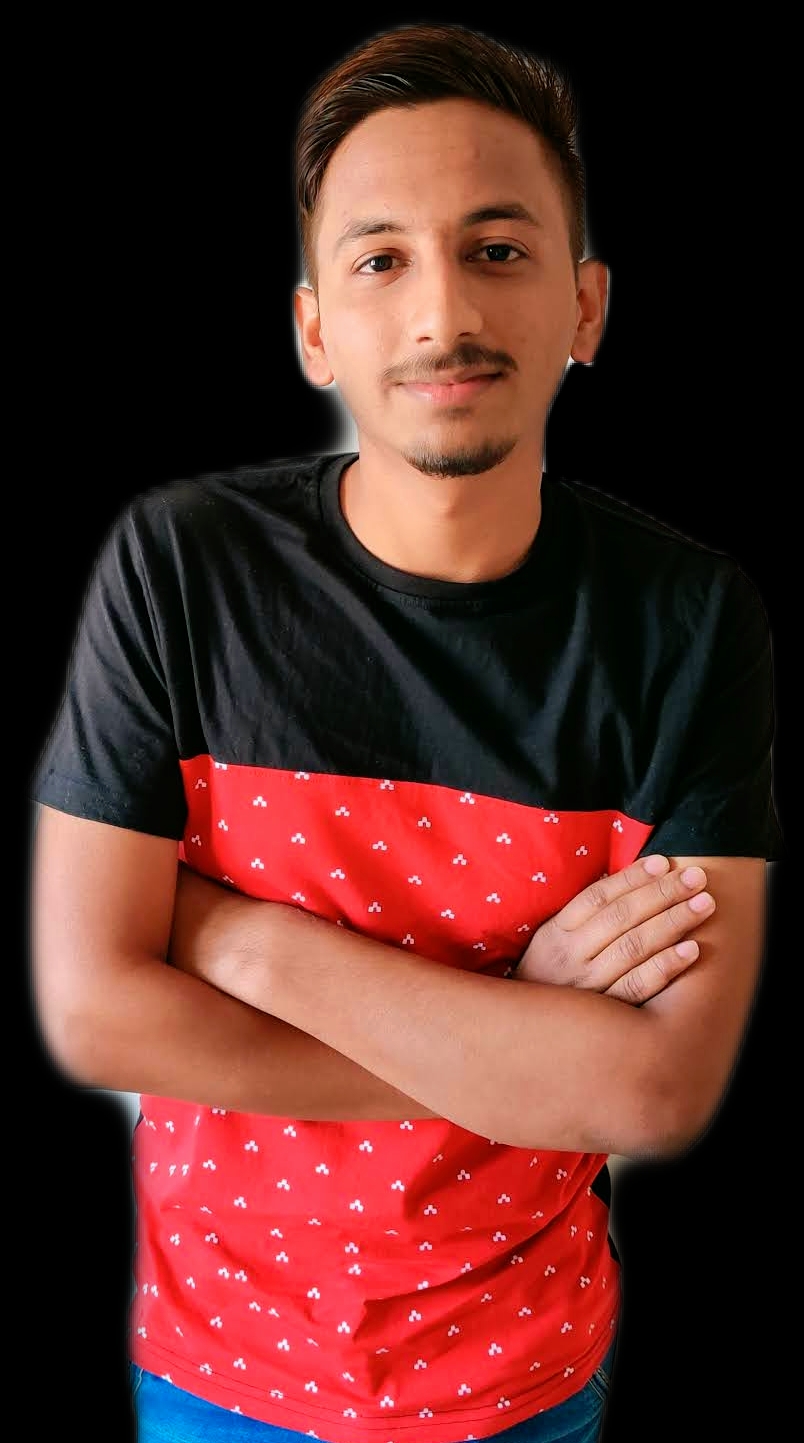 My history
About me
Hey, I am
Front End Web Developer,Machine Learning Enthusiastic and Machine Learning Web App developer.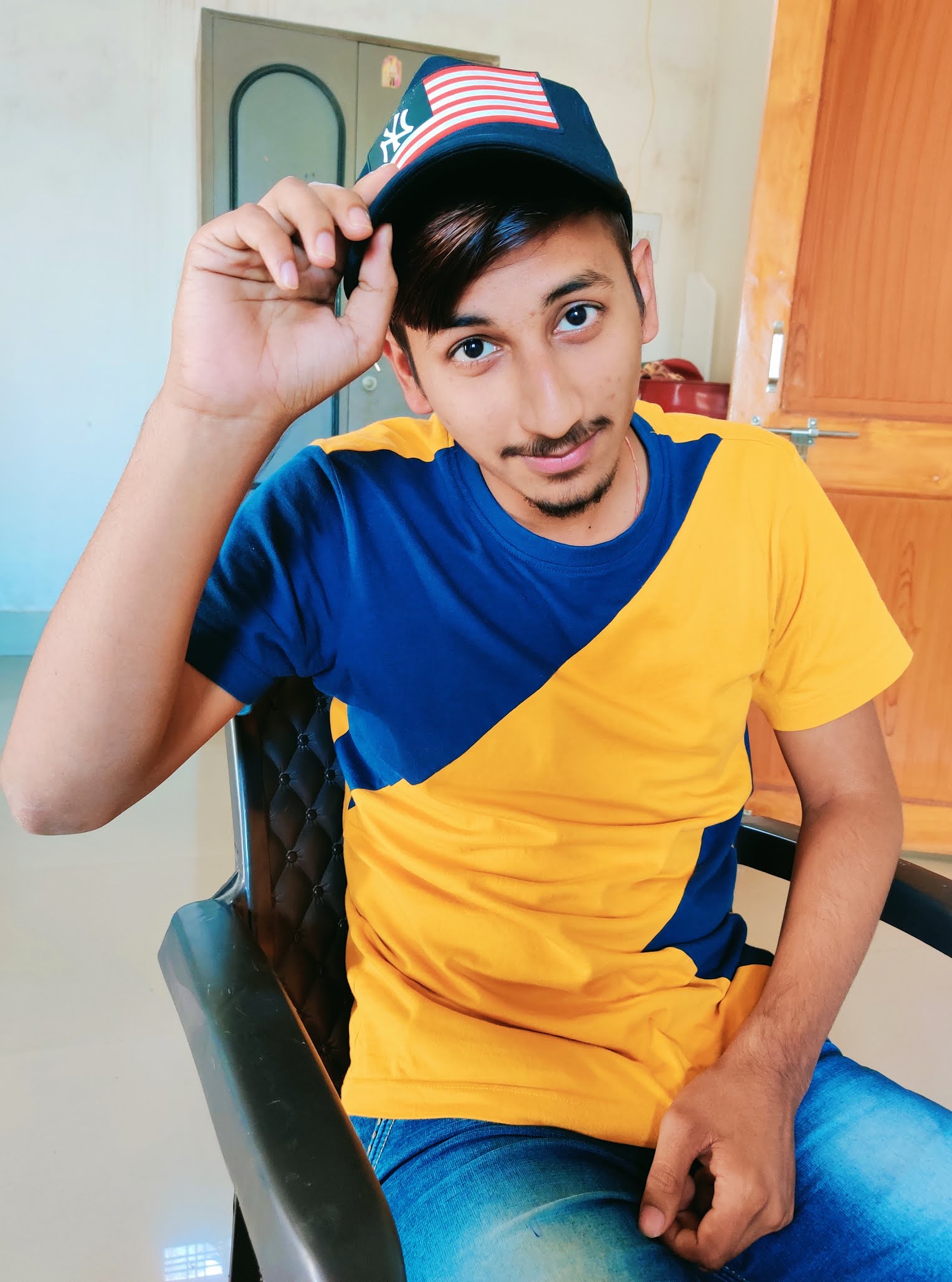 Experience and education
Qualification
Education
B.Tech CSE
at GEC-Bilaspur
June 2019 - September 2023
12th with pcm
at D.A.V public school bishrampur
July 2016 - April 2018
10th with Computer Science(Optional)
at Carmel Convent High School
June 2016
Experience
Founder & CEO
at Projectron
May 2021 - present...
Campus Ambassoder E-Cell
at IIT-madras
November 2020 - June 2021
Iternshala Student Partner(4 times)
at Internshala
August 2020 -June 2021
Training
Blockchain
Succesfully completed three days national level workshop on Blockchain technology at IIIT-NayaRaipur chhattisgarh.
November 2019
Python
Succesfully completed 2 weeks long certified python training from IIIT-NayaRaipur chhattisgarh.
August 2020
Full Stack Web Development
Succesfully completed 10 days full stack web developer training from ICT Academy IIT-Kanpur
March 2021